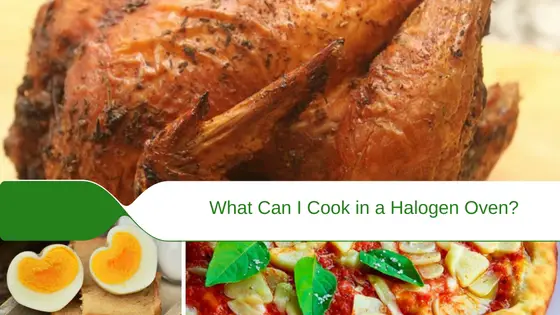 This is a really good question.  So what can you cook in your halogen oven?  The short answer is most things you can cook in a conventional oven. And you can cook them a lot faster too.
It doesn't matter whether you want to cook something simple like pre-frozen chips or a pizza or a full whole chicken roast, your halogen will cook it.
Some things do need some adapting to how you do that but it is well worth the effort to learn and not that difficult.
Halogen ovens are perfect for those with a busy lifestyle, families, singles and students.
Start Out Easy to Test Your New Halogen Oven
OK starting out easy to test things out if you haven't used it before and need to get your confidence up, try something like a hard bottomed pizza (I tried a soft-bottomed one and it slid through the bars!) or toast.
Everyone laughs at me for cooking toast in my oven, but it does 3 bits of bread which is better than 2. It does take a bit longer than a toaster.  However, because I get 3 slices the time evens out.  My halogen cooks near perfect golden toast (which is more than I can say for my toaster!).
For grilling, you put the heat up to the highest level about 250c ish,
Check your own instructions when you get your oven as it might be different for different ovens
Food and Meals You Can Cook
Can You Cook Boiled Eggs in Your Oven?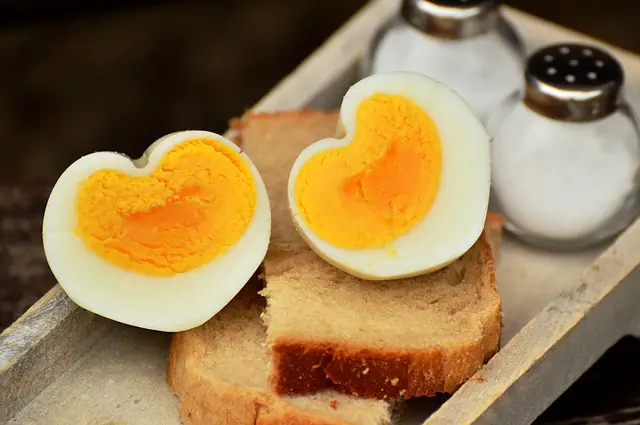 I have found it is possible to hard boil eggs in your halogen oven.  I personally feel it is the one thing that you can cook that is probably better done elsewhere.  However, others seem fine with it.  Hard boiled eggs take forever and are very difficult to judge.
Even though my oven instructions say they take between 5-7 minutes.  Maybe it is just me.  It is much easier to get an egg poacher and stick them in the microwave for a couple of minutes.
You Can Grill Meat, Toast, Chips and even sausages etc.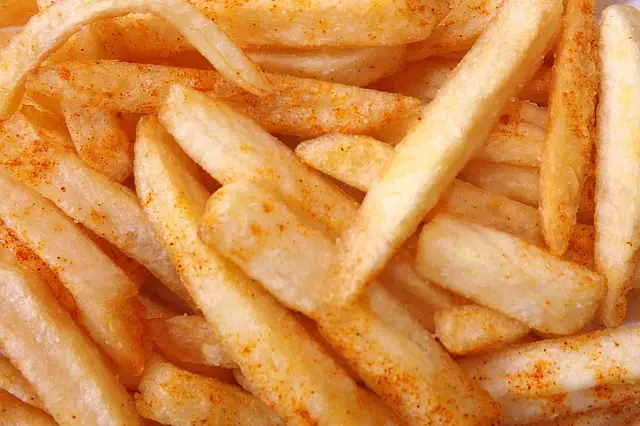 You can grill bacon, sausages, toast, of course, chips and wedges, onion rings etc.
The oven is very good for this and it is a healthier way to cook as you do not need any fat and all the fat in the food drips to the bottom of the pan.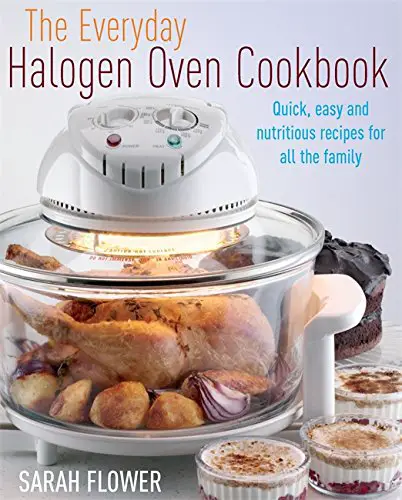 The Everyday Halogen Oven Cookbook: Quick, Easy And Nutritious Recipes For All The Family
Steaming Vegetables and Fish
If you want to cook your vegetables you can wrap them in silver foil and pop them in with or after your meat and steam cook them.  You can put a small amount of water in the bottom of the oven to steam things.
Baking, Bread, Cakes and Buns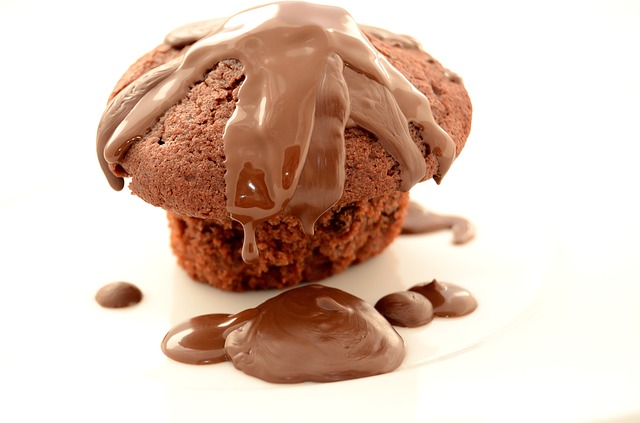 I have baked lots of jam tarts  Victoria sponge and muffins in my oven. You can bake all sorts of things.  Cookies, tarts, sponges, buns etc.
I haven't had much success with the larger items and this may be due to the speed of the oven and that things do not always cook in the middle.   This can be overcome by getting the "doughnut" tin.  The tin has a hole in the centre so your cakes cook much better.
Roasting, Beef, Chicken and Potatoes etc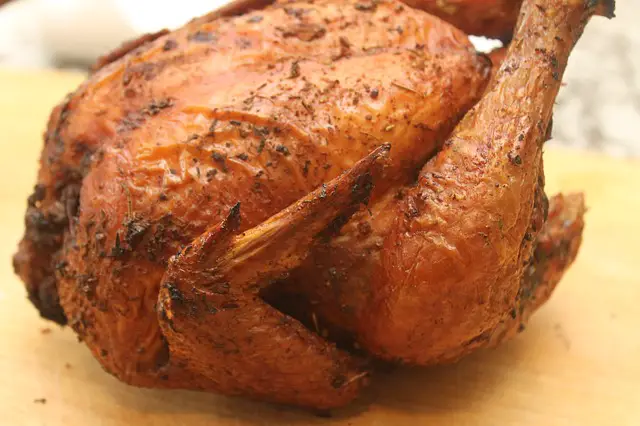 There is a bit of dispute across the net over this.  With a halogen oven, you are meant to leave the bottom of the oven clear to allow the air to circulate.
I have seen a few people roast or cook like in a slow cooker and put it in the bottom of the pot.  I haven't tried doing this as I have a slow cooker.
Best, in my view to cook your things on the bottom rack even if you are cooking in juices.  The ovens cook chicken beautifully and faster than a conventional oven.
You can also easily cook roast potatoes using several different methods and either with or without the meat.
Cooking Curries, Casseroles and Chillies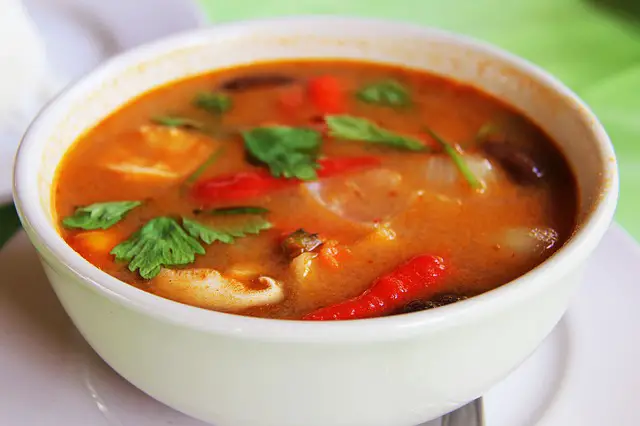 It cooks these well, you can just pop a casserole dish into the oven much the same way as you would a conventional oven.
 What it is Not Suitable for Cooking
It is not ideal for slow cooking.  It is designed to cook quickly.  It is inadvisable to leave it unattended.  So, not ideal for slow casseroles etc.  You can cook them, just not slowly.
Cooking Leaflets
Your oven will come with a leaflet or a cookbook showing you the best cooking times for each thing that is specific to your oven as with everything each will vary.  There will probably be some recipes in this as well.
Halogen Oven Recipes
There are lots of halogen oven cookbooks
 on Amazon or you can use the books you already have, just adapt the timings or use the fan oven temperature.